Para visualizar el contenido de este vídeo, hay que estar logeado o comprar la entrada.
Speakers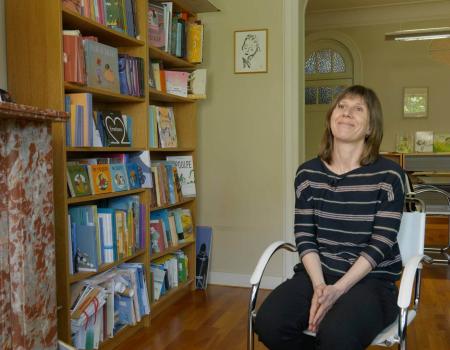 Pastel / Odile Josselin
Odile Josselin was born in Clermont-Ferrand, France. After discovering the book industry at the Bordeaux University Institute of Book Publishing, Odile Josselin began her career in educational publishing at Bordas and then at Didier in Paris. In 1993, she participated in the creation of the youth department with young illustrators. In 2001, he moved to Brussels and worked with Christiane Germain at "Pastel", the Belgian imprint of "l'École des loisirs", which publishes some thirty new books a year. In 2008, she succeeded her to encourage and support the authors of this precious catalogue, in a spirit of freedom and creativity, without neglecting the stories that reach children.