Editorial World
Pato Lógico
Para visualizar el contenido de este vídeo, hay que estar logeado o comprar la entrada.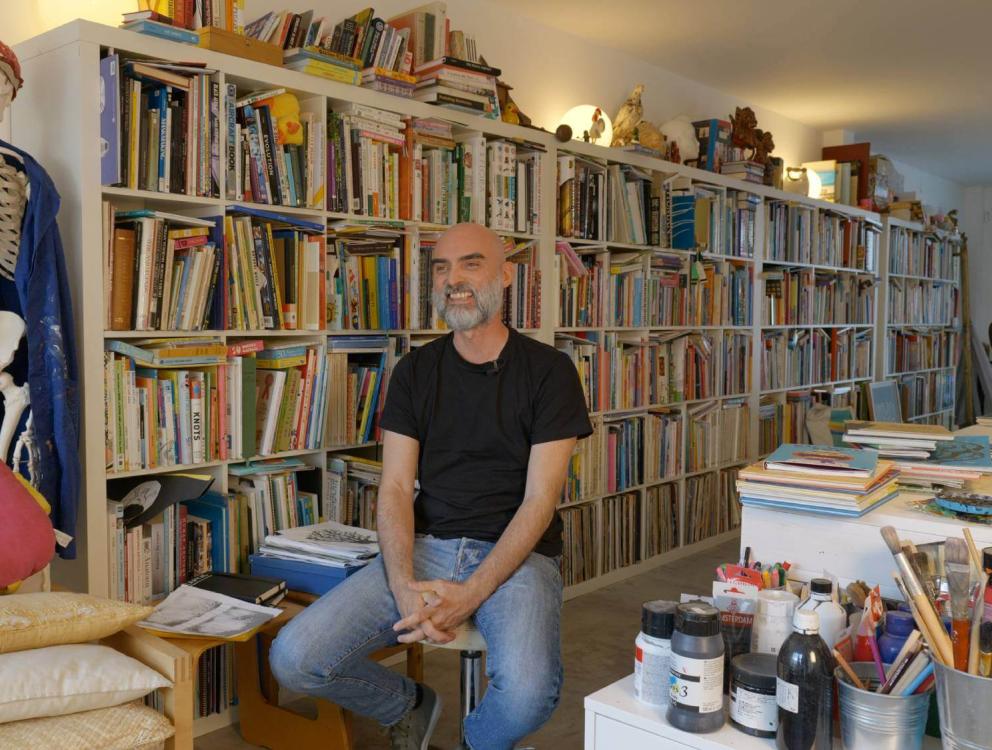 Speakers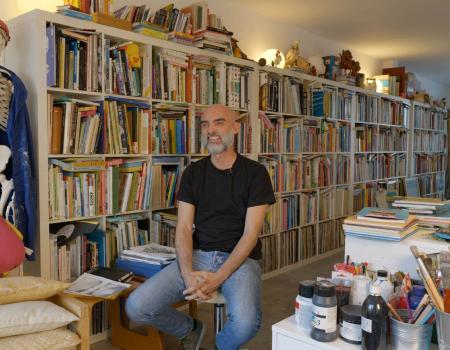 Pato Lógico / André Letria
Born in Lisbon in 1973. His illustrations can be found on the pages of books and newspapers since 1992. He has won several awards for his work, such as the Gulbenkian Award in 2004, the National Illustration Award in 2000, and an Award of Excellence in Illustration, awarded by the Society for News Design (USA). He has directed animated films and designed sets for theatre. In 2010 he created Pato Lógico, one of the independent publishing houses that have greatly boosted Portuguese illustration.