Editorial World
Orfeu Negro
Para visualizar el contenido de este vídeo, hay que estar logeado o comprar la entrada.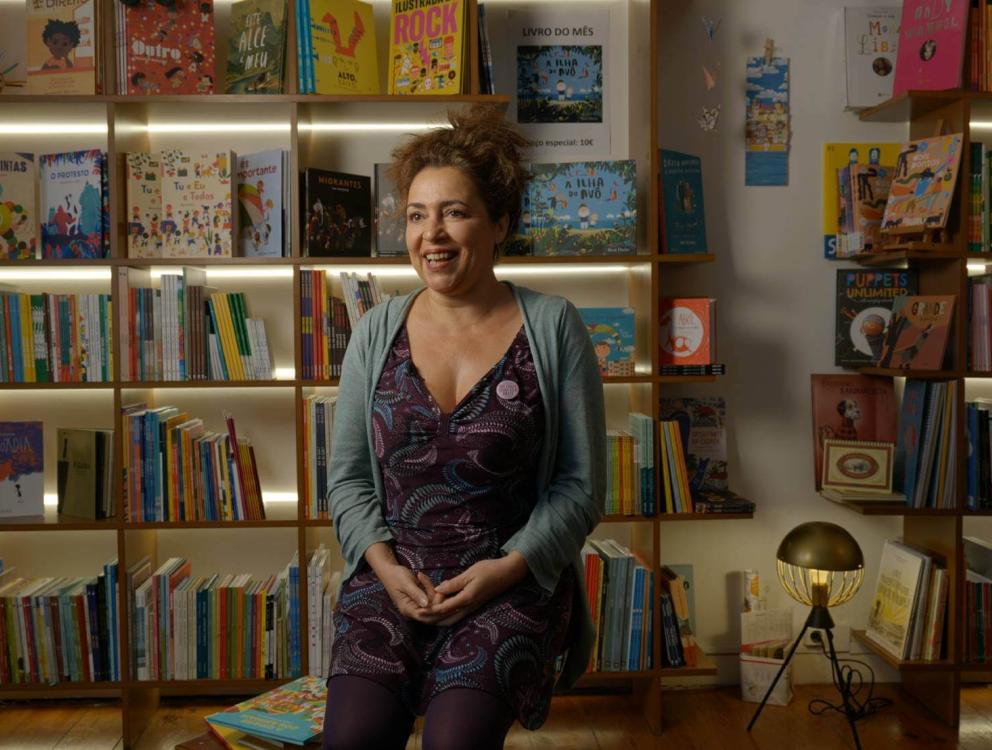 Speakers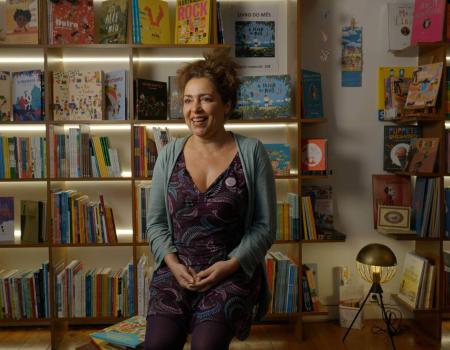 Orfeu Negro / Carla Oliveira
Carla is the director of one of Portugal's leading publishing houses: Orfeu Negro, founded in 2007 and dedicated to the publication of essays and other documentary works in the field of contemporary arts: dance, theatre, cinema, photography, architecture and visual arts. Also dedicated to illustrated albums with Orfeu Mini, it created a space dedicated to children's and young people's literature in Lisbon, the Baobá bookshop, where illustrated books from all over the world can be found.