Editorial World
Planeta Tangerina
Para visualizar el contenido de este vídeo, hay que estar logeado o comprar la entrada.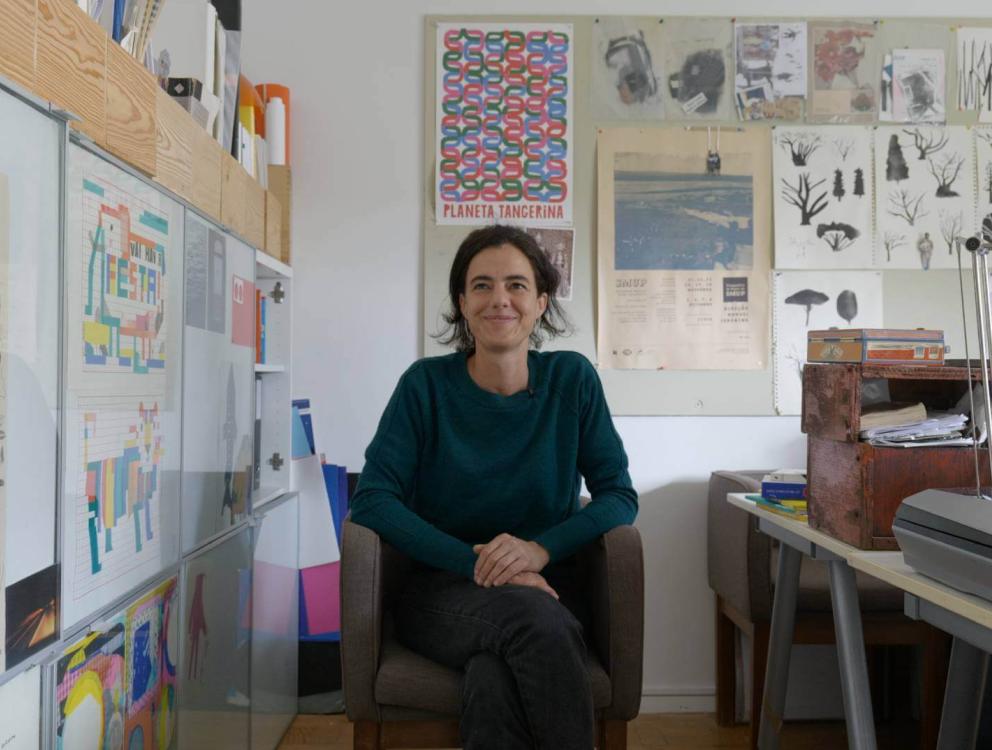 Speakers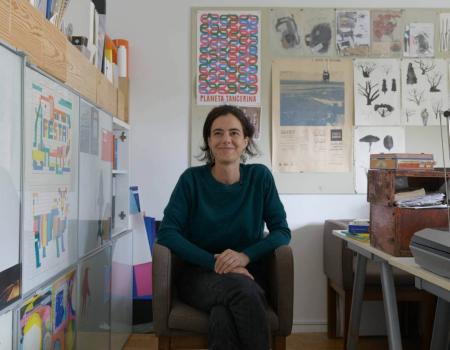 Planeta Tangerina / Yara Kono
Bernardo was born in 1973 in Lisbon and studied Communication Design at the Faculty of Fine Arts in the same city, co-founded Planeta Tangerina in 1999 and has been working here ever since. Over the years, he has received several awards and recognitions for his books and illustrations, including the Opera Prima and non-fiction prizes at the Bologna Children's Book Fair, the Portuguese National Illustration Prize and the Gustav Heinemann Peace Prize.