Editorial World
Actes Nord Editions
Para visualizar el contenido de este vídeo, hay que estar logeado o comprar la entrada.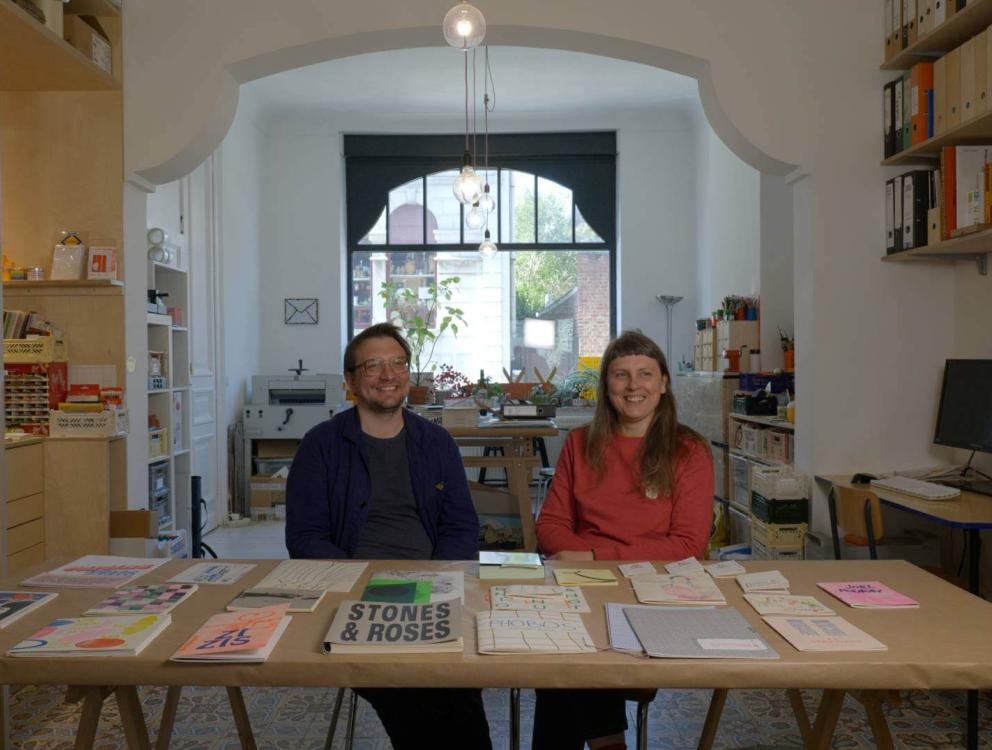 Speakers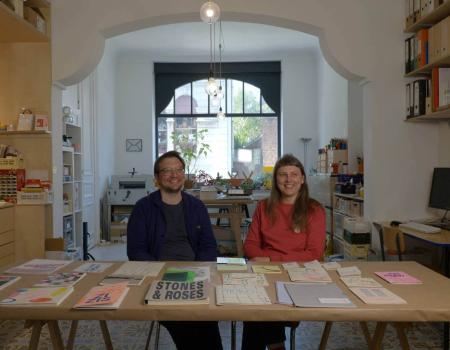 Actes Nord Éditions / Corinne Clarysse + Nicolas Belayew
Actes Nord éditions is an independent publishing project founded by artists Nicolas Belayew and Corinne Clarysse. They produce books in risography. Their fields of interest revolve around drawing, collage and collecting. They publish other artists as well as their own projects. Their books are printed in small quantities and are mostly hand-bound. Actes Nord was born to create surprising, poetic and spontaneous books. They sometimes welcome artists in residence in their space to experiment together with the formats of the book to be published. They are also founders of Papier Carbone Festival, and the cultural collective Carolo.