Editorial World
Internacionalización de la Ilustración en Portugal
Para visualizar el contenido de este vídeo, hay que estar logeado o comprar la entrada.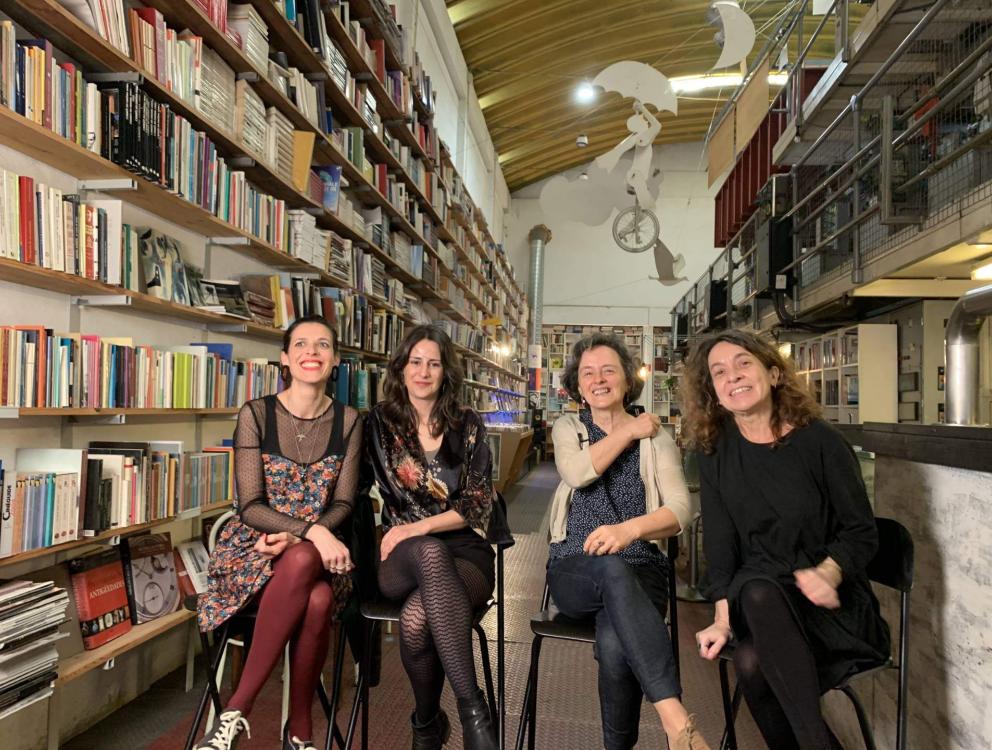 Speakers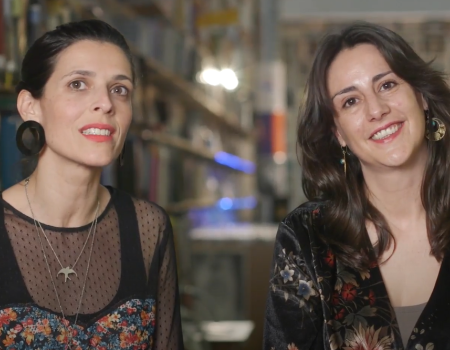 Birds of a Feather Agency / Inés Felisberto + Patrícia Guerreiro Nunes
Birds of a Feather is a Portuguese literary agency that mainly deals with the sale of rights for high quality graphic novels and picture books for children, but also fiction and non-fiction books for young adults and adults. Patricia Guerreiro Nunes and Ines Felisberto founded their agency after years of working as rights agents for picture book publishers.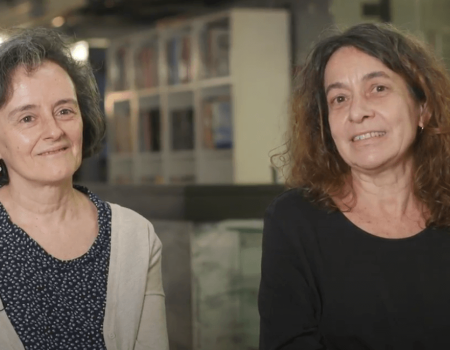 DGLAB
The Directorate General of Books, Archives and Libraries (DGLAB) aims to coordinate the implementation of policies in the areas of Books, Archives and Public Libraries in Portugal. Mª Assunção Azevedo de Quintanilha e Mendonça - Ana Maria de Castro Silva, are in charge of promoting Portuguese culture in everything related to the book, literature and illustration sectors. They encourage the participation of Portuguese authors and agents in mobility programmes, fairs and events all over the world.