Illustration World
Joana Estrela
Para visualizar el contenido de este vídeo, hay que estar logeado o comprar la entrada.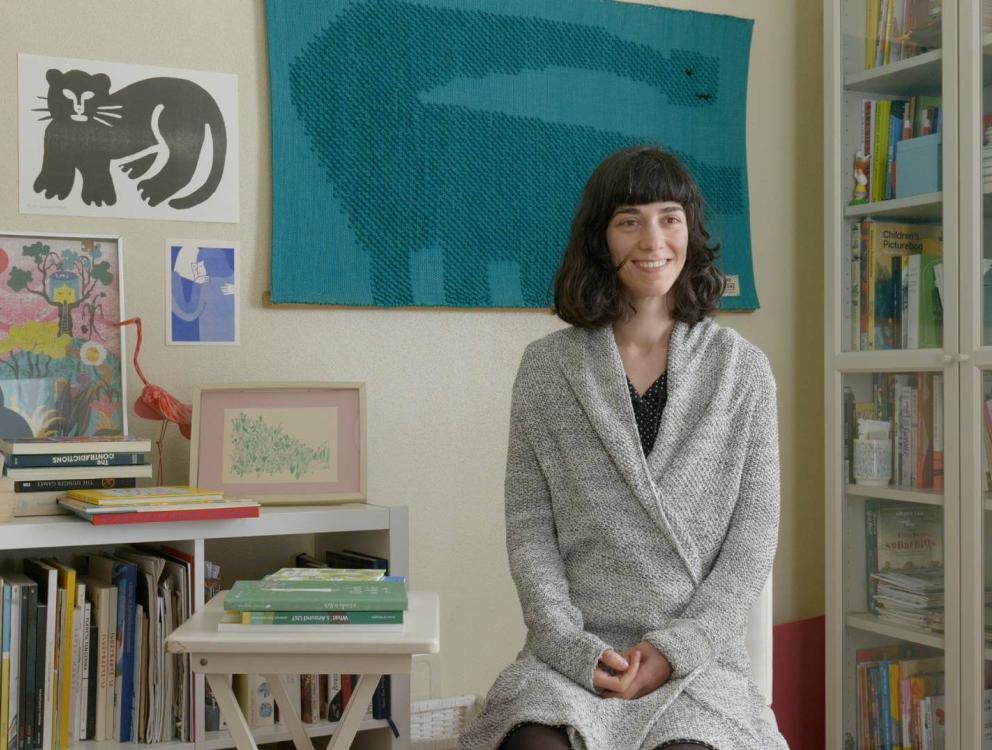 Speakers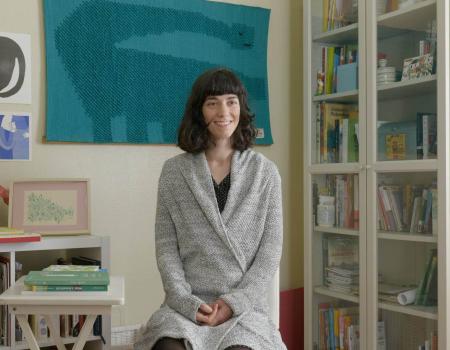 Joana Estrela
She was born in 1990 and grew up in Penafiel, Portugal. It's not a very big city, but it has a statue of a dragon-snake on the main avenue, and that's something.
She studied Communication Design at the Faculty of Fine Arts in Porto and still lives and works next to the school. In 2014, Panda Books published her first book: Propaganda. In 2016, Planeta Tangerina published Mana, winner of the 1st Serpa International Prize for Illustrated Books. She has self-published two fanzines and illustrated books "Aquí é um bom lugar", "Menino menina" and "Rainha do Norte" among others.