Parallel Sectors
"How to embellish a festival"
Para visualizar el contenido de este vídeo, hay que estar logeado o comprar la entrada.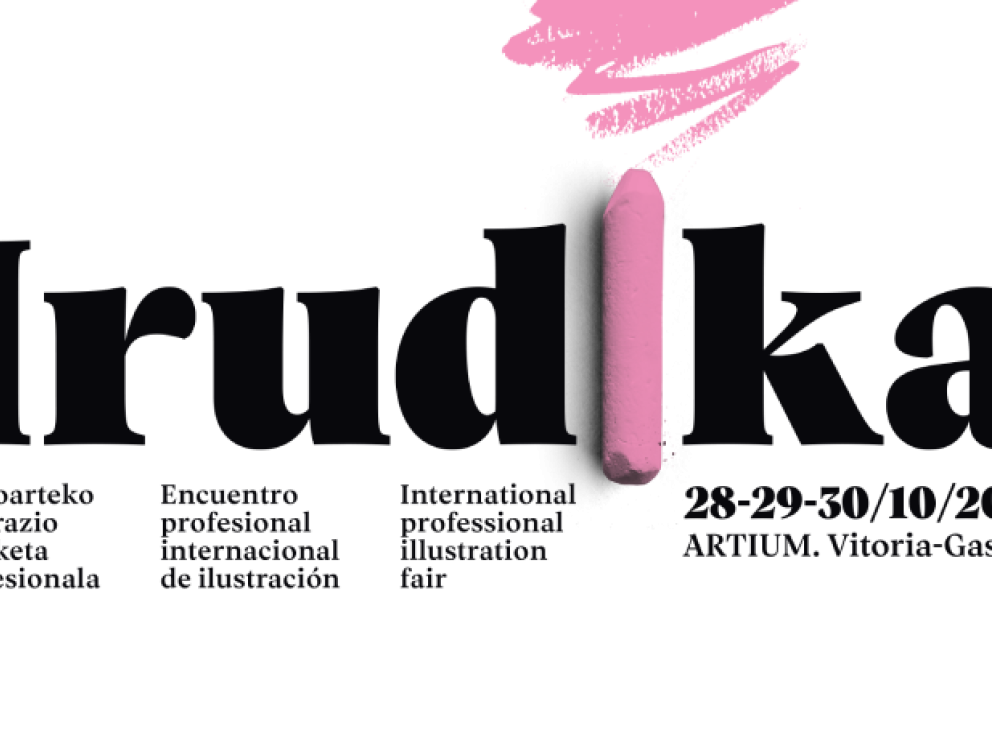 Speakers
Unbuentipo
Unbuentipo is the pseudonym of Álvaro Fernández: Malagan based in Madrid, designer, teacher and founder of CanelaParty. His direct contact with the independent music scene has allowed him to work regularly in this sector, as well as being specialized in corporate identity and event graphics. His style, minimalist and conceptual, usually hides visual metaphors and other redefinitions.
Jabier Rodriguez
Jabier Rodríguez is a graphic designer from Donosti trained between the Kunsthal school and the Polytechnic University of Valencia. After going through different agencies in the Donosti area, he found his way in visual identity, illustration and lettering.
Look for impact and contrast through elaborate shapes, sometimes indecipherable letters and saturated colors. Following the values ​​of Herb Lubalin and Tom Carnase, his work is forever and ever. Currently, together with the illustrator Cristina Daura, he forms: Precipio Punk, a project full of fantasy focused above all on musical graphics.
Cristina Daura
Cristina After studying illustration in La Massana, she completed her studies at the Maryland Institute Collage of Art (Baltimore). He currently works for press around the world: The New York Times, The New Yorker, Die Zenit, Süddeutsche Magazine, El País, Penguin Books, Blackie Books, Nike, Moog, Razzmatazz, Gutter Fest, Madrid City Council, etc. His illustrations have been considered for playing between a "childish" aesthetic but with the perversity of someone who is not quite right in the head. Comics and Fauvism art could be his biggest influences.