Illustration World
ILLUSTRATION WORLD / LEBANON
Para visualizar el contenido de este vídeo, hay que estar logeado o comprar la entrada.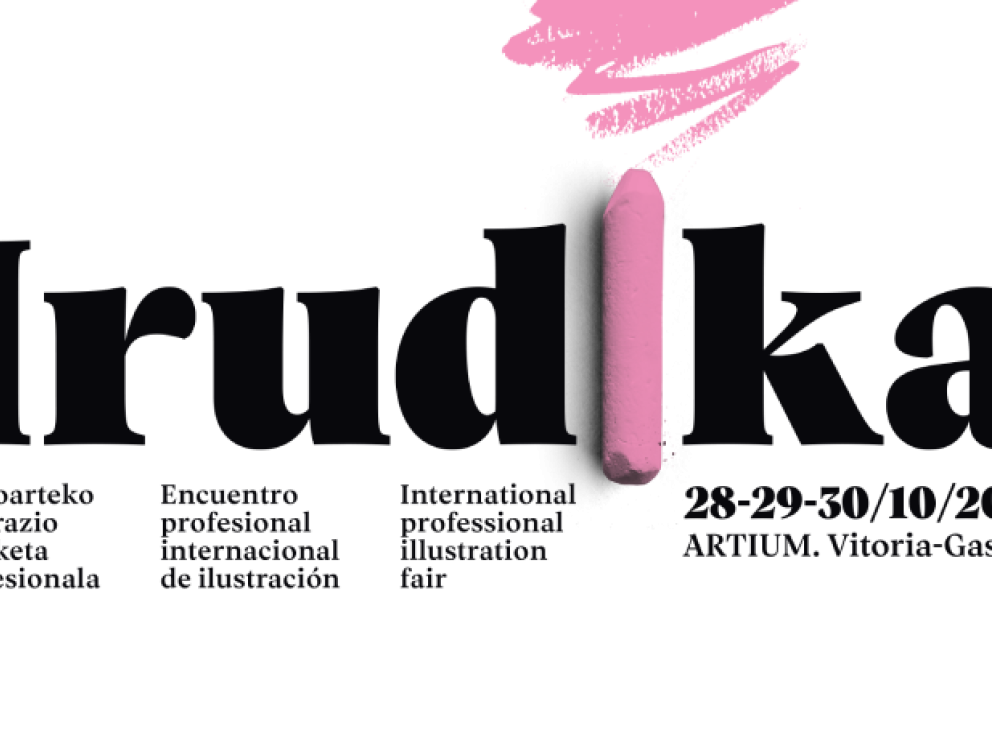 Speakers
Mazen Kerbaj
Mazen Kerbaj is a Lebanese comics author, visual artist and musician born in Beirut in 1975. He is the founder of the publisher Headache Comics. He currently lives in Berlin and is part of the Samandal collective. He also works on selective illustration and design projects and has taught at the American University of Beirut. Kerbaj is the author of 15 books translated into more than ten languages ​​and his work has been shown in galleries, museums and art fairs around the world.
Raphaelle Macaron
Raphaelle was born and raised in Beirut, Lebanon where she completed her studies in illustration and comics. Since 2012, she has been working as a freelancer in illustration, comics and design. 
She is an active member of the collective Samandal. She loves music, concerts and collects records impulsively. She is currently based in Paris where she is working on her first graphic novel. 
Iñaki Landa Fuentes
Iñaki Landa Fuentes trained as a senior technical graphic designer and later studied a degree in Fine Arts. He has more than fifteen years of experience in project design and communication, until in 2020 he decided to consolidate himself as a freelance illustrator and graphic designer.
His illustration and design work has focused mainly on social issues and processes of reflection. His works often speak of social criticism and self-knowledge. Thus, he has collaborated with numerous NGOs making posters and illustrations for them (Peace with Dignity, Caritas, Zaporeak Elkartea, OOEE, Friends of the Earth...).
He is the author of several illustrations and book covers for publishers such as Consonni or Elkar. His work also includes posters for documentaries and music concerts, and record designs. In addition, he has participated in numerous collective exhibitions.
Among the projects that he has developed in parallel to his professional activity, he was co-founder and coordinator of the collaborative fanzine "KLOF" (2012-2016), and by turning all kinds of artistic contributions into a medium, he formed a small community around creativity. free, beyond the fanzine.