2024 IRUDIKA RESIDENCES
The Irudika Residencies host an illustrator from international territory and an animator from national territory in Bilbao (Basque Country), Angoulême (France) and Guadalajara (Mexico) to develop their own artistic project and generate the image of the Irudika International Festival in its 2024 edition. The results will be exhibited in the city of Vitoria-Gasteiz (Basque Country), concluding the artistic residency. The calendar for the residency will be from the 7th of March to the 24th of May.
Call for entries open from  25th september 2023 until  25th october 2023 at 23:59 hours.

The residency seeks to facilitate the creation of collaborative networks, promote the mobility of creators, foster creative production, and strengthen links between state and foreign cultural institutions. The purpose of the Residency is to encourage creation in the specific sphere of graphic animation. Therefore, the successful resident must produce a personal animation project, a short film of between 20 and 60 seconds, which will be used as a professional video at the next Irudika 2024 Festival.
 
Irudika, with the support of Acción Cultural Española (AC/E), and in collaboration with Fundación Vital Fundazioa, Fundación BilbaoArte Fundazioa, la Cité Internationale de la Bande Dessinée et de l'Image d' Angoulême (France), the Guadalajara Culture, (Mexico) and La Casa del Autor in Zapopan (Mexico), launches this call aimed at animation professionals of Spanish nationality or accredited legal residence born or registered in Spain.
For more information, you can check our bases.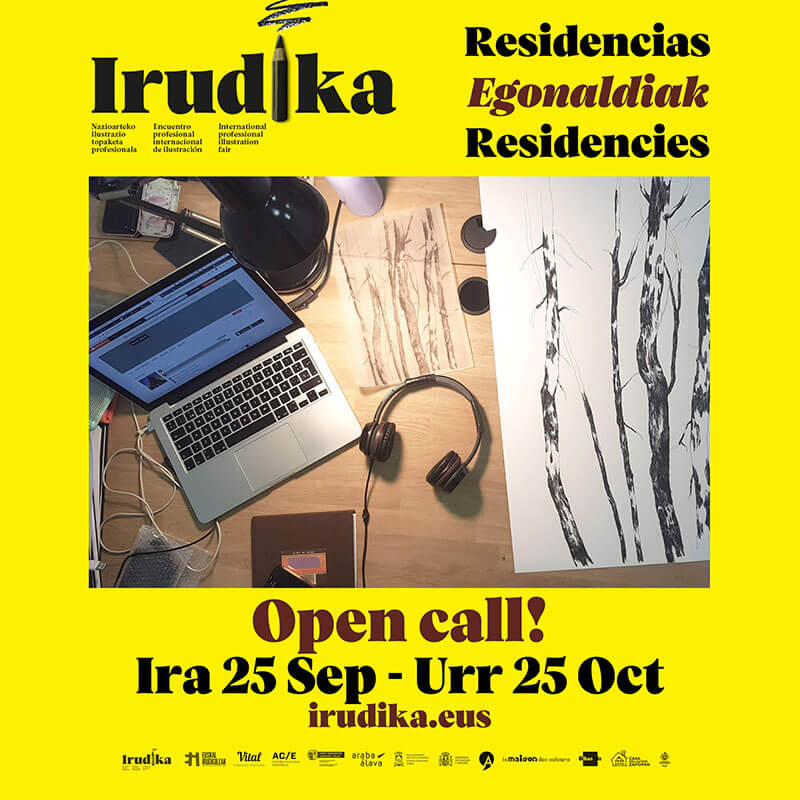 Residencia Irudika 2023
IllustrationDANI SCHARF
AnimationBLANCA A. IZUZQUIZA
Artistic Residences 2022
Illustration BEA LOZANO
Animation SANTIAGO COLOMBO
Irudika Dives 2021
National MIGUEL RAMAL
International SABRINA PÉREZ
Artistic Residences 2020
Illustration ARAIZ MESANZA
Animation RAQUEL MEYERS
Artistic Residences 2019
Illustration MAITE CABALLERO
Animation GENÍS RIGOL
Alava Design BLANCA GARALUCE
Artistic Residences 2018
Illustration RAISA ALAVA
Animation FERNANDO VÁZQUEZ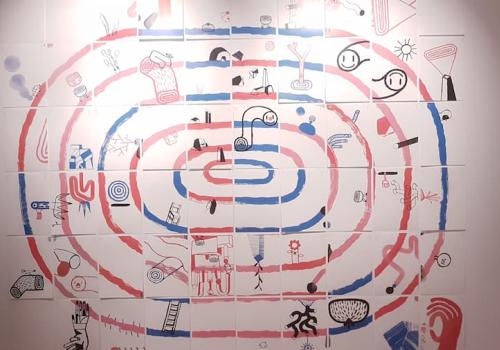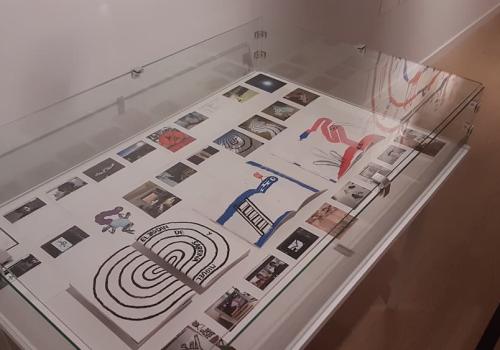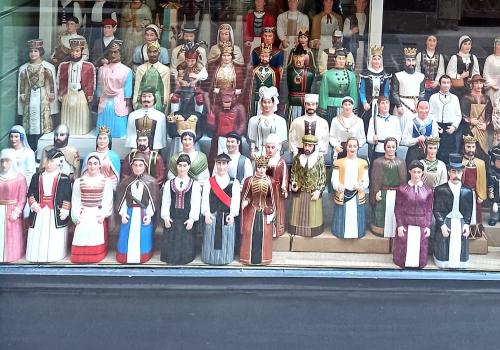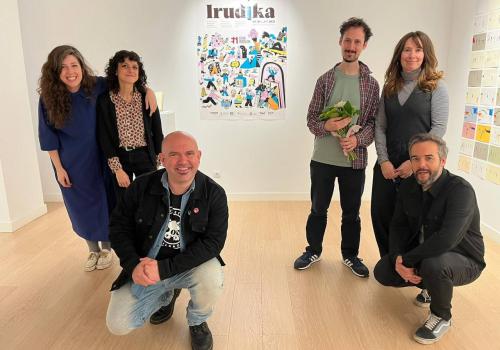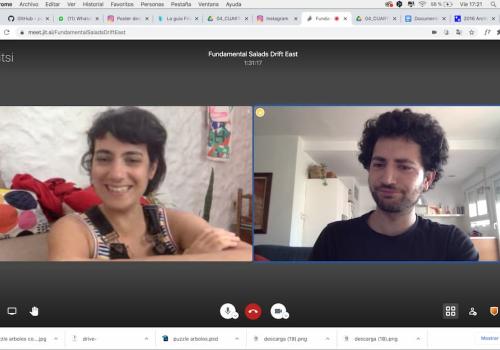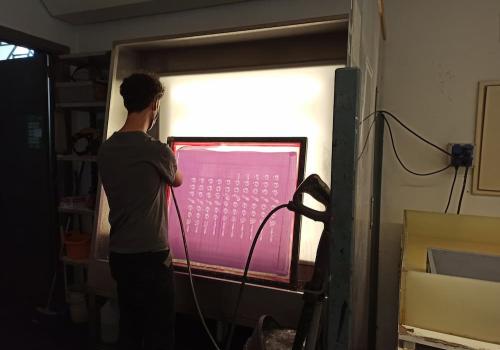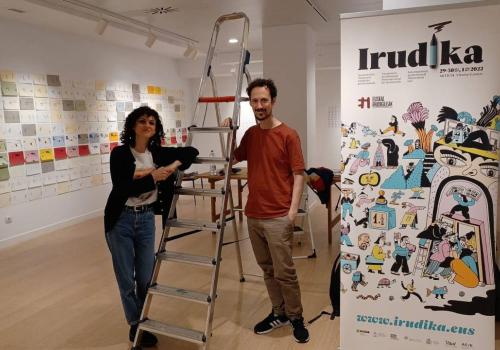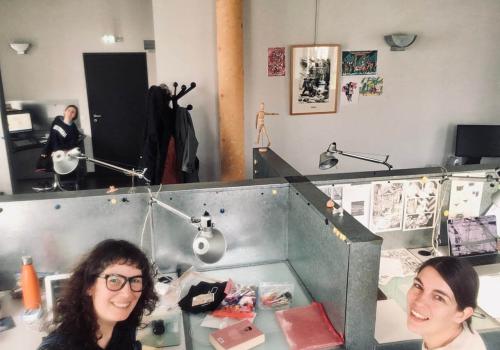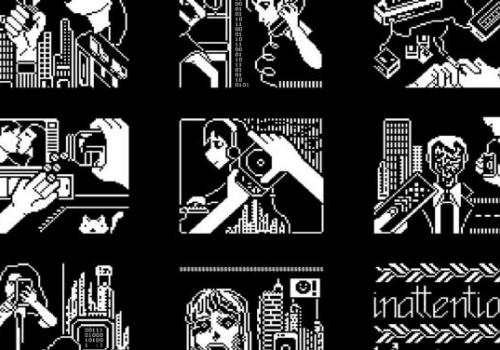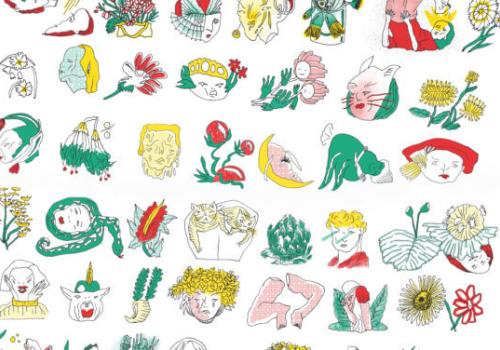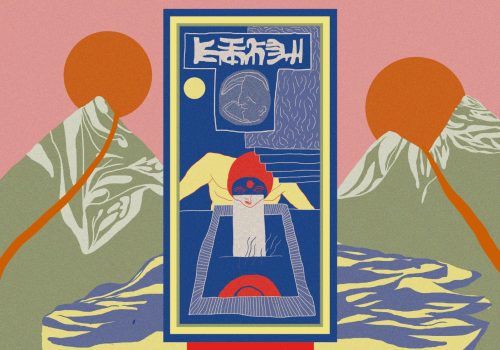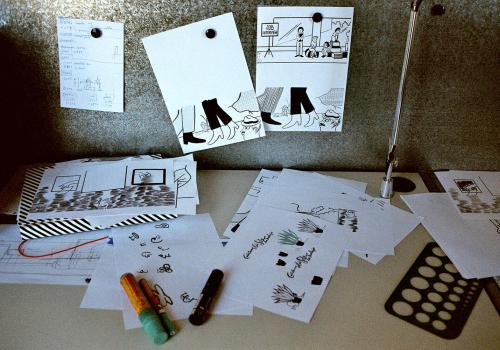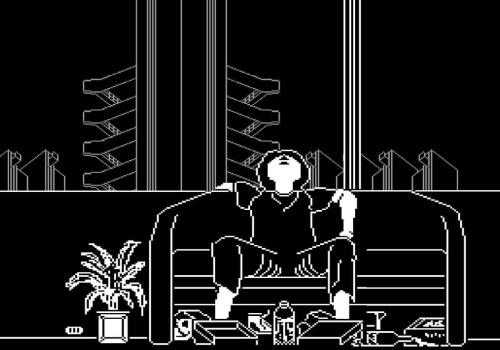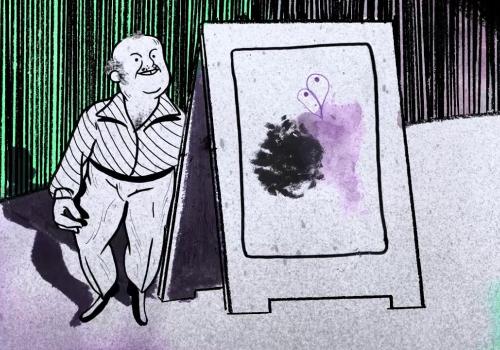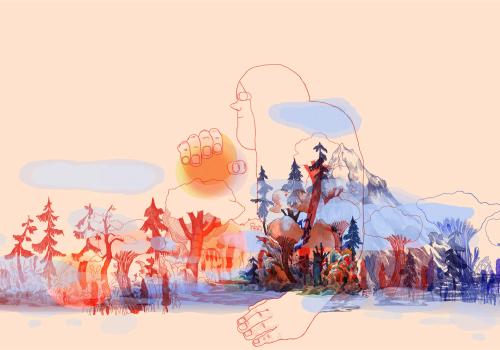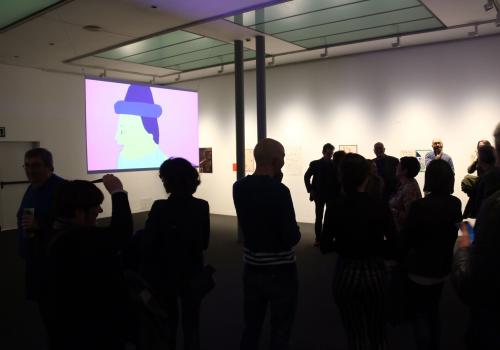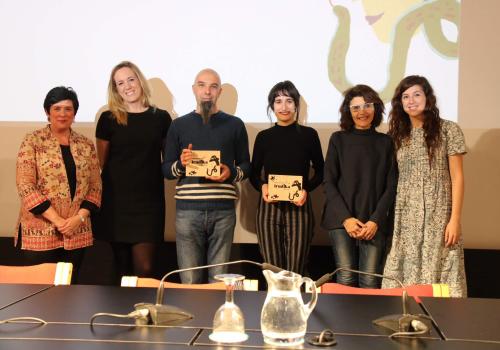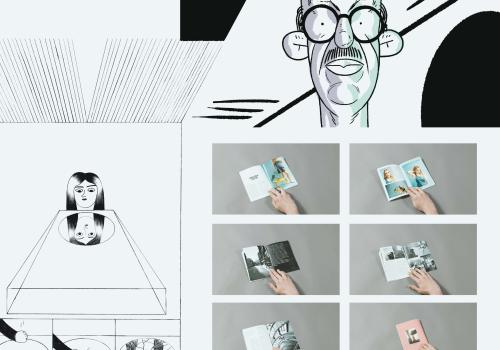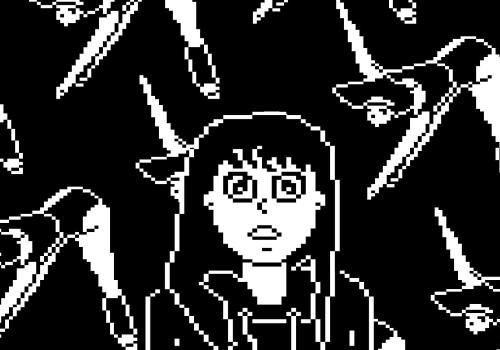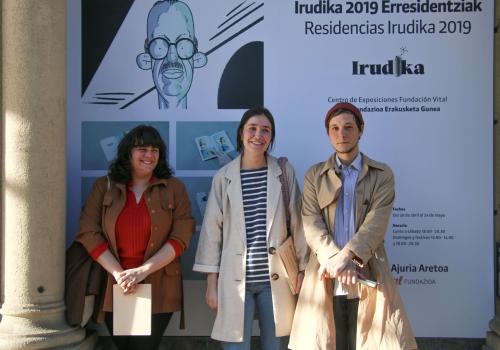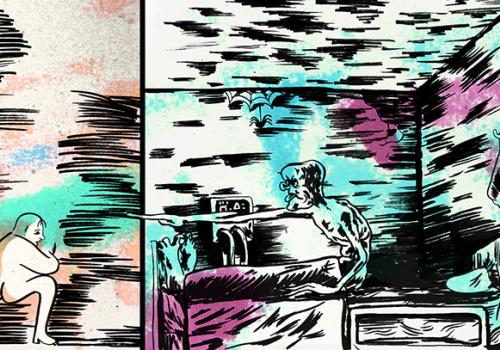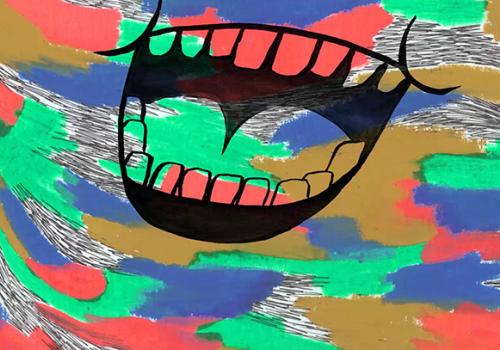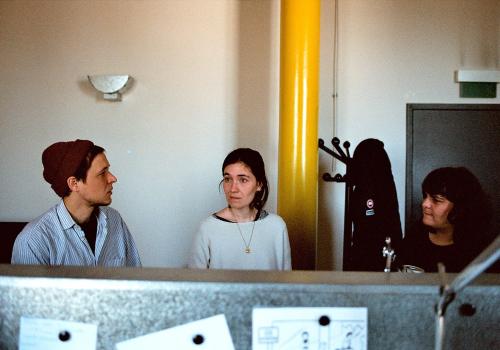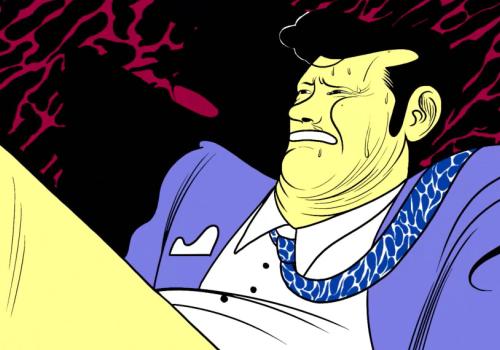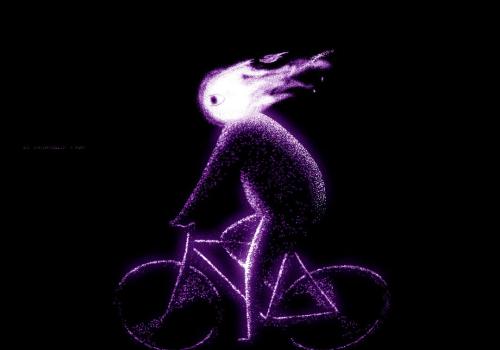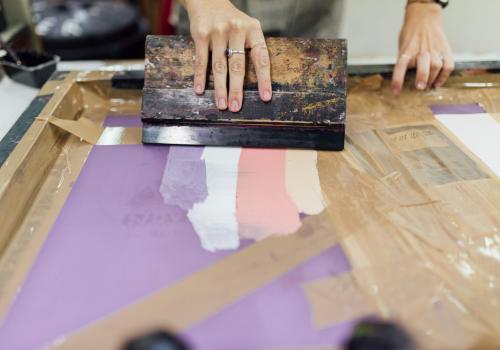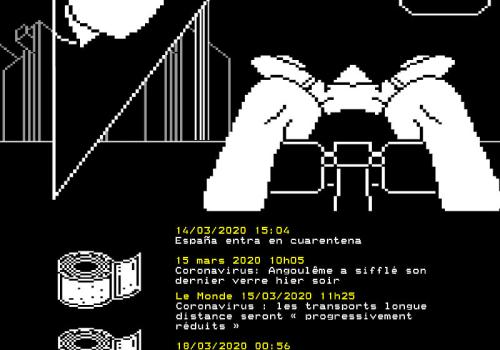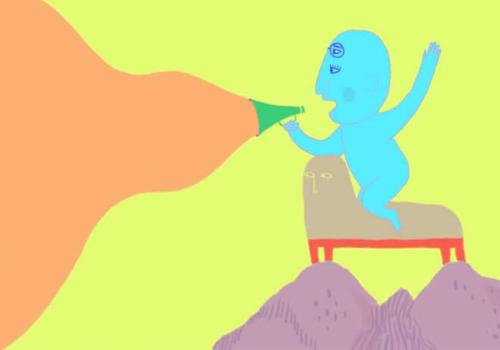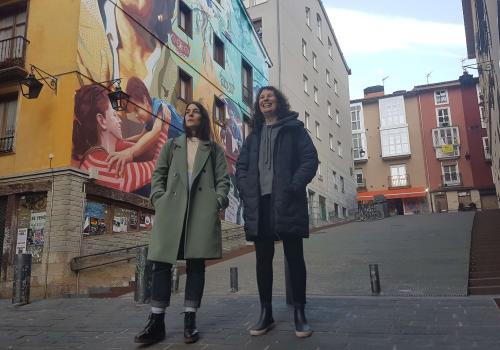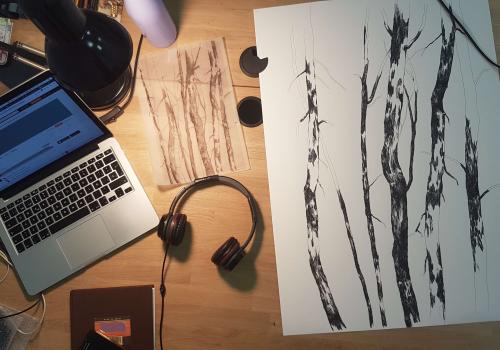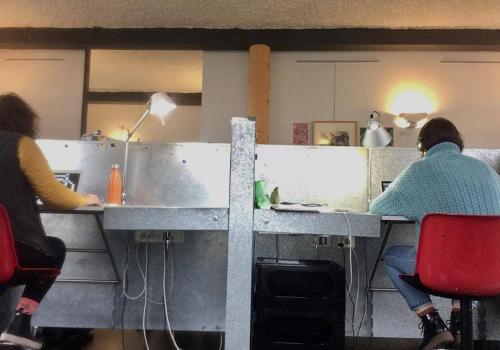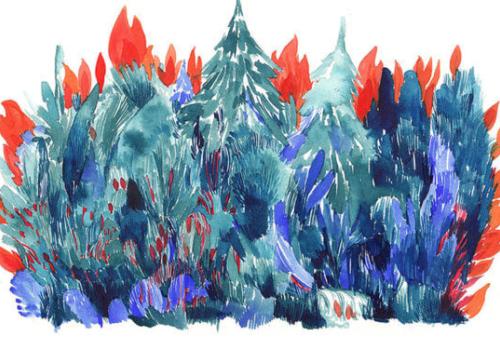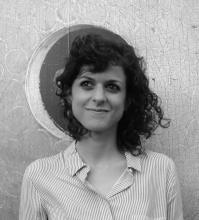 Bea Lozano
2022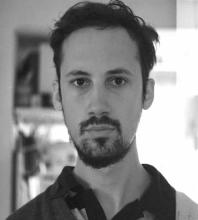 Santiago Colombo
2022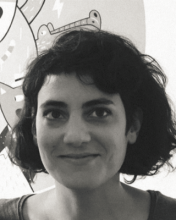 Sabrina Pérez
2021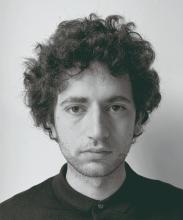 Miguel Ramal
2021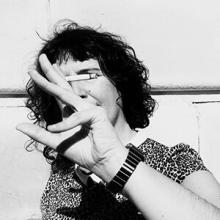 Raquel Meyers
2020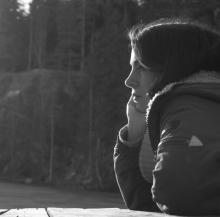 Araiz Mesanza
2020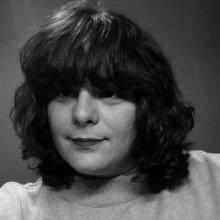 Maite Caballero
2019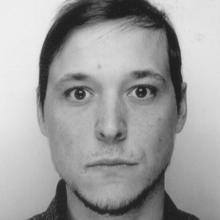 Genis Rigol
2019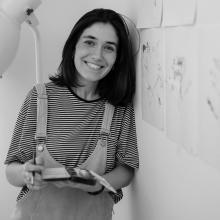 Blanca Garaluce
2019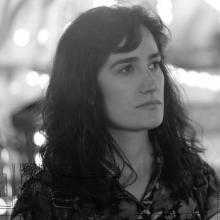 Raisa Álava
2018